How Clients Review Our Service..
"I have been experiencing excruciating pain on and off for the last 6 months. I was diagnosed with gallstones. Dr Shakir is an amazing surgeon, he removed my gallbladder and I haven't had any issues since. The pain is finally gone. Highly recommended."
"Dr. Shakir is very intelligent and great at explaining things in an easy to understand way. He removed my gallbladder and everything went smoothly. I think he is a great doctor and I would highly recommend going to him."
The feedback we receive from patients motivates us to continually contribute to the field of surgery.
We sincerely appreciate such kind words and are so glad that you are doing so well. It is outcomes like you that inspire us to excel everyday! cheers..
Dr. Murtaza Shakir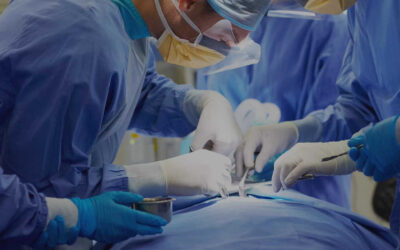 When it comes to undergoing a surgical procedure, choosing the right surgeon is one of the most important decisions you can make. A general surgeon is a medical professional who is trained to perform a wide range of surgical procedures and can be the first choice for...